Drift
Mottled Drift
Available as studdog, ISDS and FCI
Dirft was born on 05.02.2014 in Wales, his breeder is Arwyn Davies. Drifts Vater is Robert Ellis Reserve Supreme Champion Mirk. He should have been a bitch pup, but as there were only 5 dogs in that litter, we did not hesitat and decided to take this lovely Mottled boy. At sheep Drift and I are not really a good team, that is the reason why he is only getting a few small jobs at our farm and in his freetime he is trained in Agility.
Due to a bad accident in winter 2019 he is early retired from herding work. He is grown into an always happy and honest dog, who would do everything for his owner.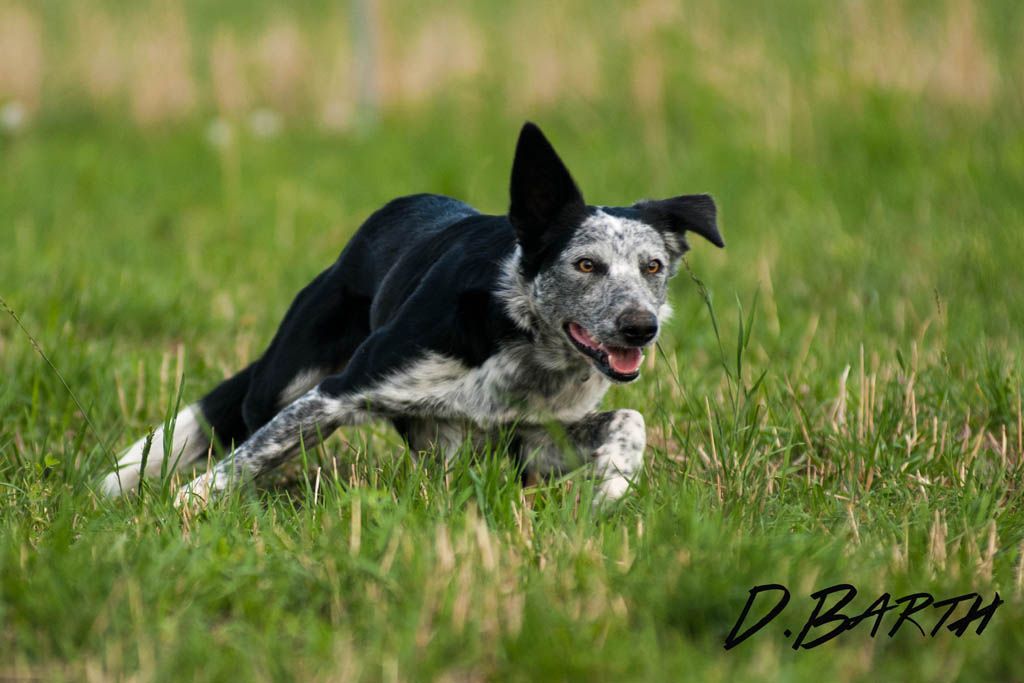 Characteristics
Dam:
Dot
ISDS 00/295502
Day of birth: 22.12.2007
Sire:
Mirk
Reserve International Supreme Champion
ISDS 284360
Day of birth: 01.05.2006
Color:
black/white/mottled
Studbook nr.:
AS0900844
BORC 3981
ISDS 00/332653
Owner:
T A Davies (Co-Owned Beatrix Hausdorf)
Health
CEA/PRA/KAT free 17.12.2020
Glaukom free
CEA/CH Normal
MDR +/+
IGS Normal
TNS Normal
NCL Normal
EAOD Clear
HD A, ED & OCD free
Activities
Agility just for fun
Herding (due to a bad accident retired)
Show "Very Good"